What is Your Next Event?
Rarely are any two of my visits the same. Different families, different children, different venues, different requirements, even different years at the same event, each one requires that I am able to mold my Santa portrayal to fit the desired experience. With over a decade of portraying Santa Claus "under my belt" in any number of situations, I will work with you to develop the perfect Santa experience for your event.
Book early to assure your spot on the calendar!
Family
Home Visits
Invite Santa for a personal and magical interaction between Santa and children of all ages in the comfort of your home. Other families, from extended families or friends, are encouraged to share in the experience.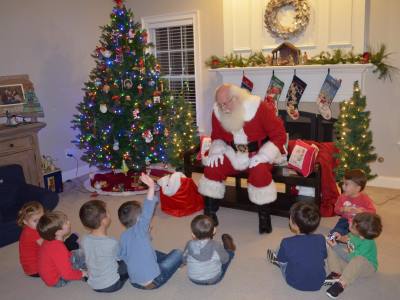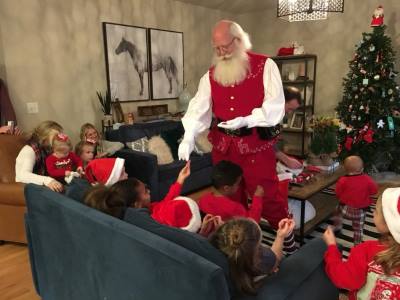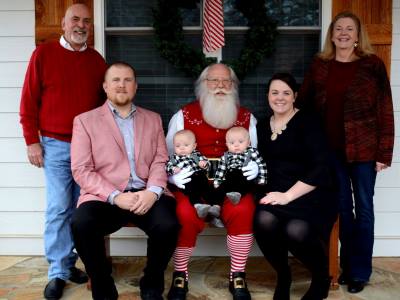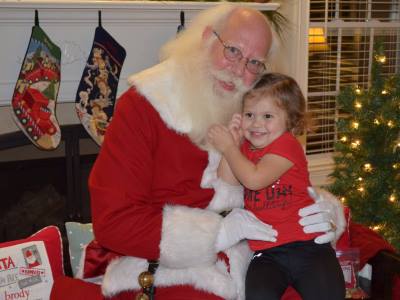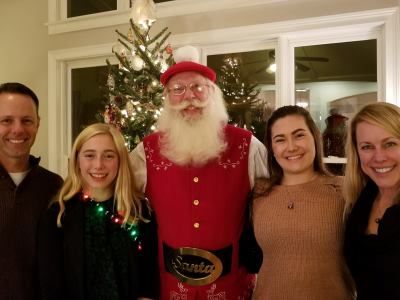 Corporate
Holiday Parties
Whether a structured event with a set and photographer, just mingling with the guests, or handing out Christmas bonuses, having Santa ensures a magical experience for all your guests.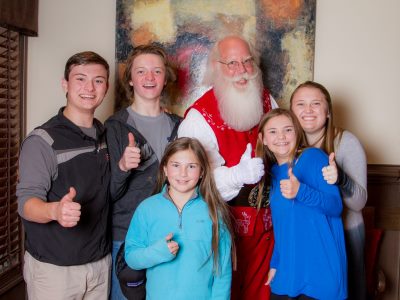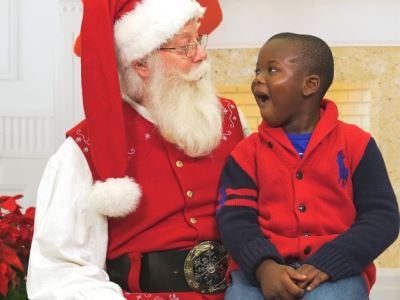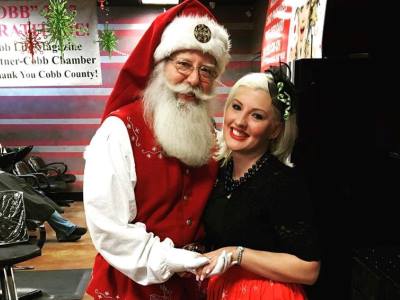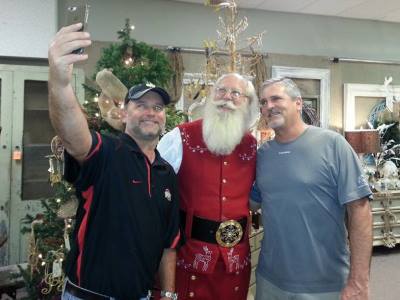 Studio
Pics W/Santa
If you are a photographer looking to expand your business through the holiday doldrums or are looking for that perfect Santa to make your Christmas sessions even more magical, you've come to the right place. It may be my favorite of my available services.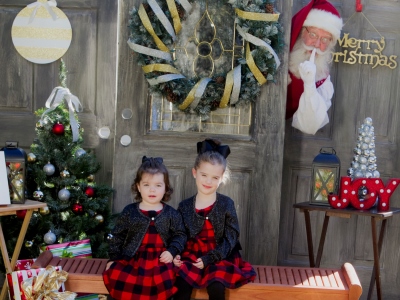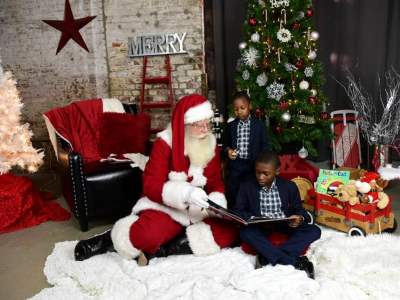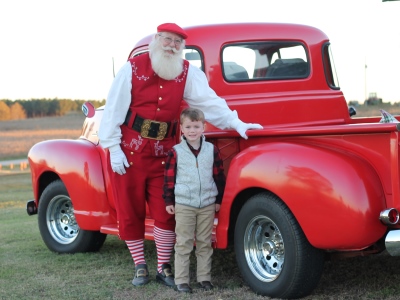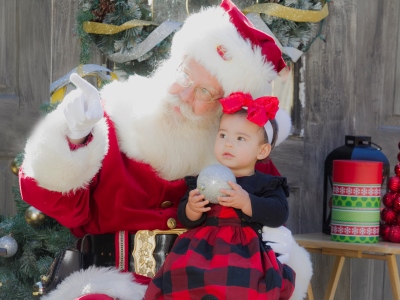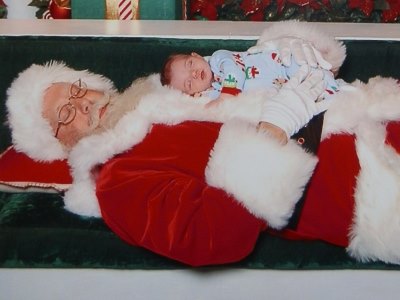 Public
Events
Santa loves a crowd! Santa also loves speaking to that crowd. It doesn't matter the age, the venue, or even the time of the year, Santa can work with you to talk about a pertinent topic at your next gathering.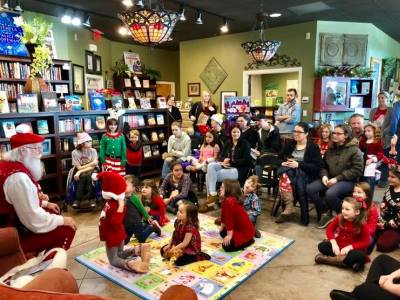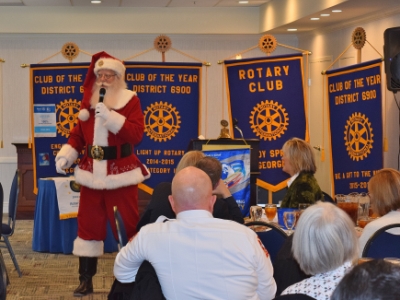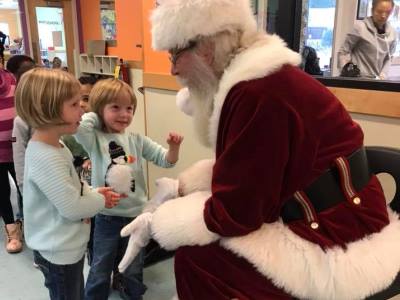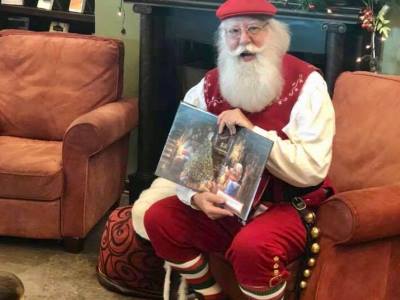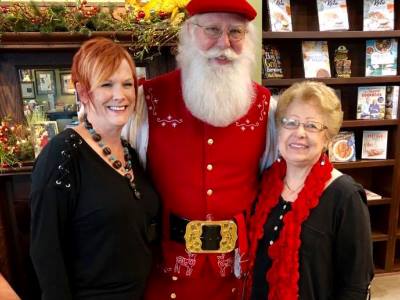 Marketing
Print, Web, TV
Everyone loves Santa so what better way to promote your business, products or services than have Santa be your spokesman. Contact us today to see how Santa can fit into your next marketing program.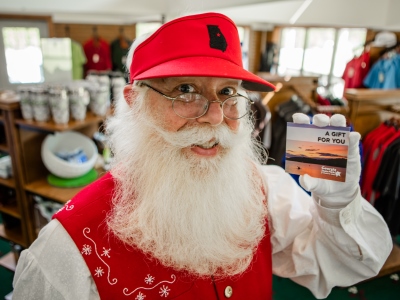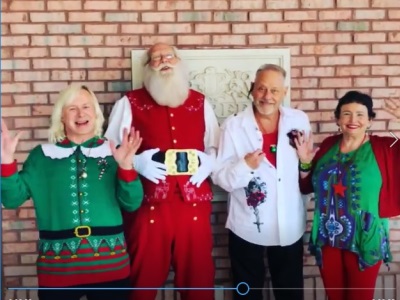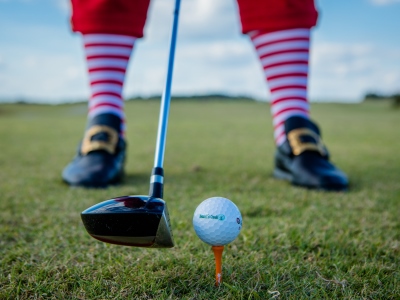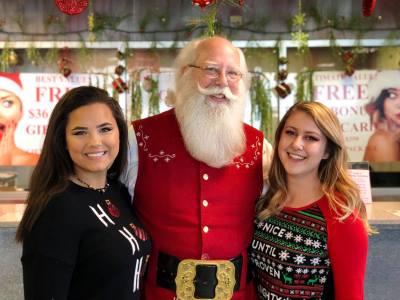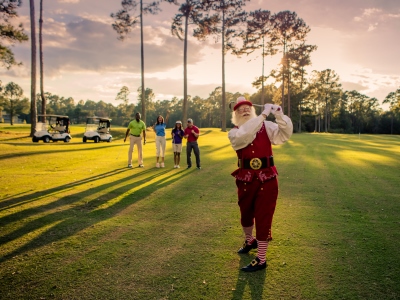 Other Services Available
What Can You Imagine?
There are so many things that Santa can be a part of and play a key role while doing it. The possibilities are truly only limited by what the mind can conceive.
Selfies With Santa (Elfies)
Amazing! Everyone loved him!
I requested The Atlanta Santa very last minute and he was extremely nice and kind! He did a fantastic job at our Christmas party and all of the girls loved him! Highly recommend.
– Sarah T.
Best.santa.ever!
I've worked with many Santas in the past and this Santa was the very best. Very laid back, easy going, excellent with kids, and patient with language barriers, senior citizens, and even fearful kids flocked to him! The kids ate breakfast, did their Santa things, and went to the playground. Santa even went to the playground and was swinging in the swings and answering all kinds of Santa questions, such as "where do you keep your wallet?"
Our ministry assistant's 7 year old granddaughter has never sat in Santa lap until this event because he is just that good!
– Sara C.
Fantastic Santa!!
The Atlanta Santa was perfect for our event. He stayed in touch with me beforehand, was punctual, and was so patient with all the kids. I highly recommend him!
– Leslie O.
Best Santa
The Atlanta Santa did an amazing job. He was the best part of our night. He was wonderful with the kids. He sat with each one, read to them, and even did a few magic tricks. I've been to a lot of Santa parties and I have never seen a more entertaining Santa. The kids were amazed, but the parents were more amazed. I couldn't say enough great things about him!
– Latricia H.
Great Santa
He was very friendly and interacted wonderfully with the adults and kids.
– Natysha W.